who we are
Helping you decide what happens next. Call 0191 580 6044.
Colette qualified as a Solicitor in 1986 and has over 30 years experience in dealing with all aspects of relationship breakdown.
Colette qualified as a solicitor in 1986 and trained as a Collaborative Family Lawyer in 2007. She has considerable experience of working with clients using the Collaborative Law Process.
Colette believes that although you may be finding it difficult to come to terms with the end of your relationship and indeed, may feel that you have no choice about it ending, you do have a choice about how you deal with matters whether they relate to finances, arrangements for your children or how you manage your relationship with your ex-partner during what is likely to be a challenging and emotional time.
Colette's aim, which is at the heart of every discussion that she will have with you, is to help you to see that you do have choices and that no matter how desperate you feel during that first conversation there is light at the end of the tunnel and you will make it through to the end.
Colette believes that going to court to resolve disagreements between you and your partner about the arrangements for your children and/or financial matters should be your last resort. Colette will explore with you all of the options that are available to help you to reach agreement with your partner without the need to go to Court wherever possible.
The benefit of you and your partner reaching agreement is that it is highly likely that it will be one that you can both "live with" and which will enable both of you to move forward with your lives without bitterness. If you have children reaching agreement will mean that you can to continue to work together as parents despite the end of your relationship.
After 35 years of being a Family Lawyer Colette is acutely aware that sometimes it is just not possible to reach agreement. If that turns out to be the case then Colette will not shy away from using the Court process in order to achieve the best outcome for you and your family.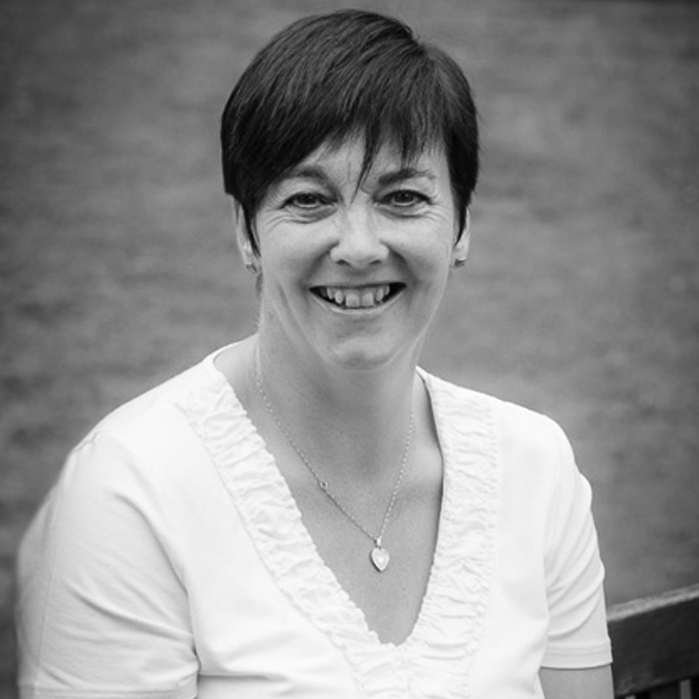 Colette Stroud L.L.B.
Principal
Colette Stroud Family Law
VAT registration number 248 4980 64
Professional Indemnity Insurance
Great Lakes Insurance SE
Policy number 18SOL4395-5105-1102973
Pelican Underwriting
Forum House
15-18 Lime Street
London
EC3M 7AN
We are authorised and regulated by the Solicitors Regulation Authority under number 626290
The SRA can be contacted at www.sra.org.uk