We are friendly, approachable and here to help. We are your family law firm in Newcastle upon Tyne.
For many people it is a daunting task to pick up the telephone to speak to a solicitor or lawyer about the end of a relationship but rest assured we can help. Colette Stroud Family Law was born out of a desire to deliver family law and legal advice in a different way.
We are different because we adopt a holistic approach in the service we provide to our clients. As well as giving you clear advice about family law and procedure we will give you practical advice and support to help you cope with the emotional impact of the end of your relationship on you and your family.
The internet provides a huge amount of information about every aspect of divorce, separation, and relationship breakdown. What the internet does provide is legal advice and emotional support that is personal to you.
If your relationship has come to an end or you are feeling unsure about whether you want to continue with it, Colette Stroud Family Law is here to talk through your options with you and to help you decide what happens next. We are your family law firm based in Whitley Bay helping clients in Whitley Bay, Tynemouth, Newcastle, North Tyneside, Northumberland and throughout the North East.
Let's start this journey together

When you visit our office (and no doubt meet Daisy our Border Terrier), our aim is to help you relax and understand that you have choices, what they are and that with our help and support you feel confident enough to resolve matters with your partner with a view to rebuilding your life. Here are some clients we've helped…
News & advice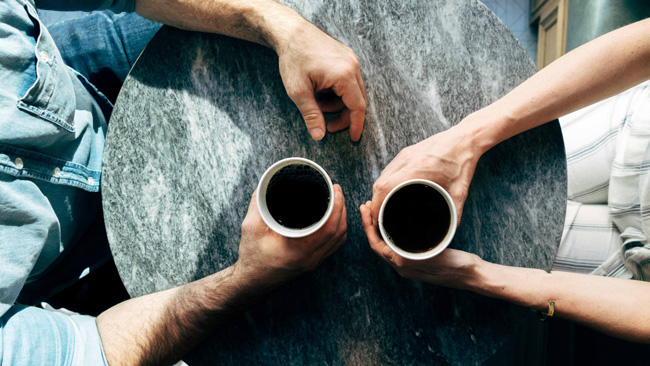 Separating and divorcing couples have several different paths to choose from to complete their separation "journey" and deal with their co-parenting, their finances and the legalities of bringing their relationship